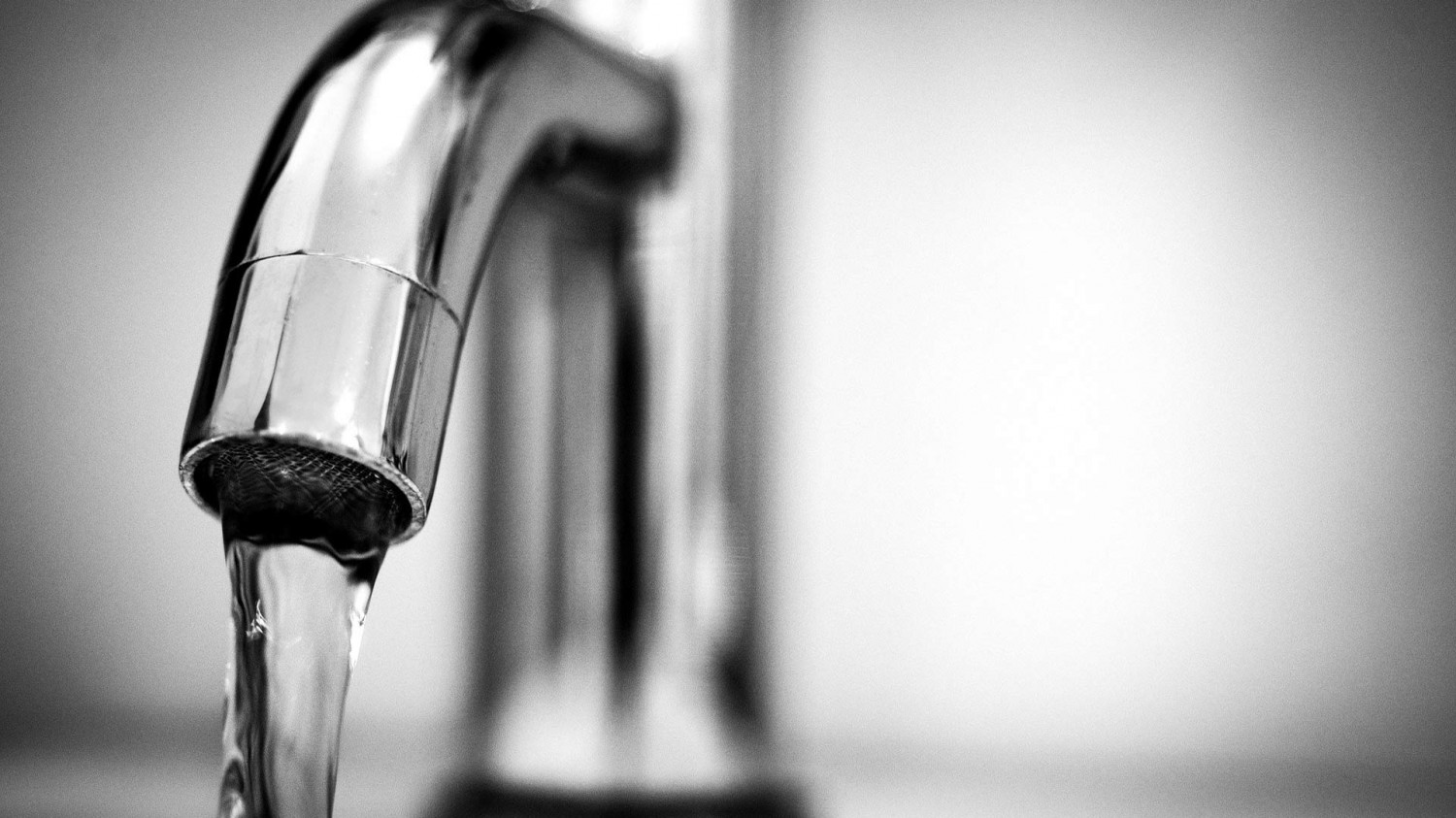 Stay on Top of Plumbing Repairs
SERVING ALL OF PINELLAS, PASCO & HILLSBOROUGH COUNTIES
COMMERCIAL & RESIDENTIAL
Trust a Local Plumber to Fix Your Plumbing Needs
Get in touch with us!
From remodeling your bathroom to unclogging your drain lines, JohnSmith Plumbing Inc. does it all. You can rest assured that your local plumber has the experience and equipment needed to tackle all kinds of plumbing projects. Once you let us know what you need, we'll form a plan to solve your plumbing issues and help you run a safer, more efficient home.
We Offer Various Plumbing Services
With over 45 years of experience you can put your trust in us. We are equipped with knowledge and tools on how to deal with plumbing repairs and replacements. We provide various services. No matter what you need, we've got you covered!
Specializing In:
PLUMBING FOR HOME REMODELING FAUCETS, FIXTURES AND PIPE REPAIR
WATER HEATER INSTALL/REPAIR
CLEAR DRAIN CLOG/BLOCKAGE
SHOWER INSTALL/REPLACE REPAIR/REPLACE GARBAGE DISPOSALS
WATER MAIN INSTALL/REPAIR
SEWER MAIN INSTALL/REPLACE
LOCATE DRAIN LINE BREAKAGE
What makes JohnSmith Plumbing right for you?
Our goal is to earn your trust and build a long-term relationship. We pride ourselves on our commitment to quality and attention to detail. We offer labor warranties (restrictions apply), free onsite estimates, military and senior discounts.
$20 OFF
INSTALLATION OF GARBAGE DISPOSAL
Coupon may not be combined with any other offer. No expiration date.
MILITARY AND SENIOR DISCOUNTS OFFERED!
$50 OFF
NEW WATER HEATER INSTALLATION FOR SAME DAY SERVICE
Coupon may not be combined with any other offer. No expiration date.